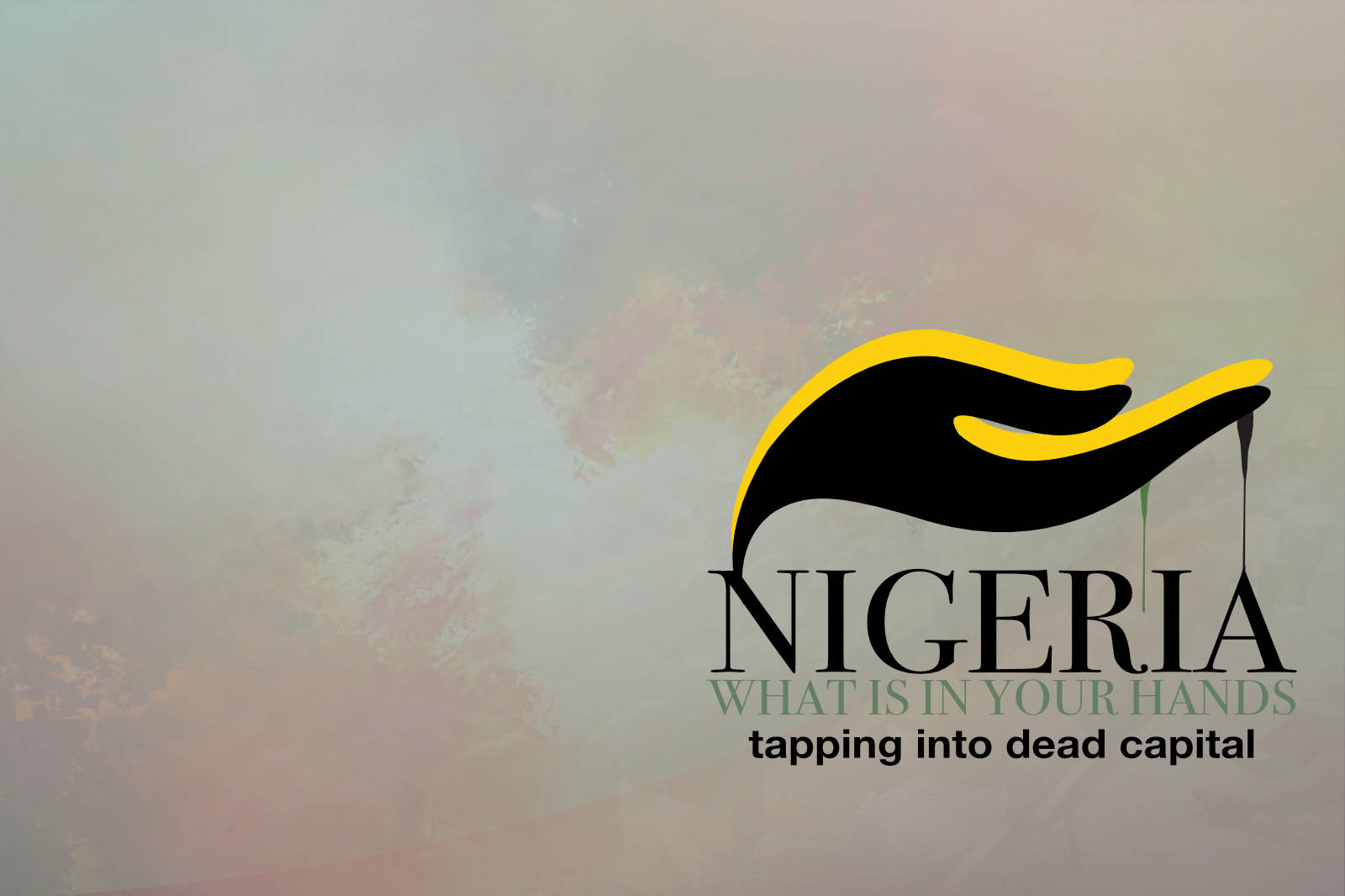 Our Speakers
will be teaching and shedding more light on the alternatives to an oil-driven economy

Come discover the opportunities that abound in our great nation, NIgeria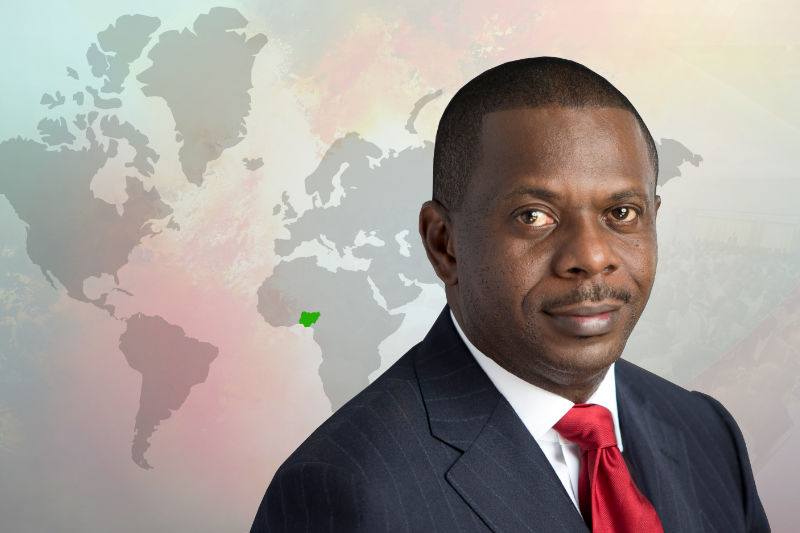 Welcome to The Platform, Abuja
In this edition of The Platform, we will be examining the unrealized ability in other assets the nation possesses besides oil, which are capable of growth and development and can generate surplus. The vision behind The Platform is nation building; the tool is public education and enlightenment.

The present economic travail in our country can have only one definite outcome; people have to start thinking outside the box. No nation or state has grown by depending on the external.
Ask the Vice President
His Excellency, The Vice President of the Federal Republic of Nigeria will be at The Platform Abuja and we would be taken questions from the general public.

If you have a question, send it to askthevicepresident@theplatformnigeria.com
A Global Media Event
The Platform Nigeria is a Global Media Event that will be broadcast LIVE on Channels TV and online. If you believe that someone in your network would benefit from the information that will be shared, then join us in spreading the word.
Event Access
As is the practice, The Platform Nigeria will be a FREE event which means you can gain access to all the sessions at no cost to you. You will however need to register to indicate your interest in attending the event.
#NigeriaInYourHands
You can lend your voice to the conversation on social media using the official hashtag for the event. If you have questions for any of the speakers, you can send them in to the media team using the hashtag as well.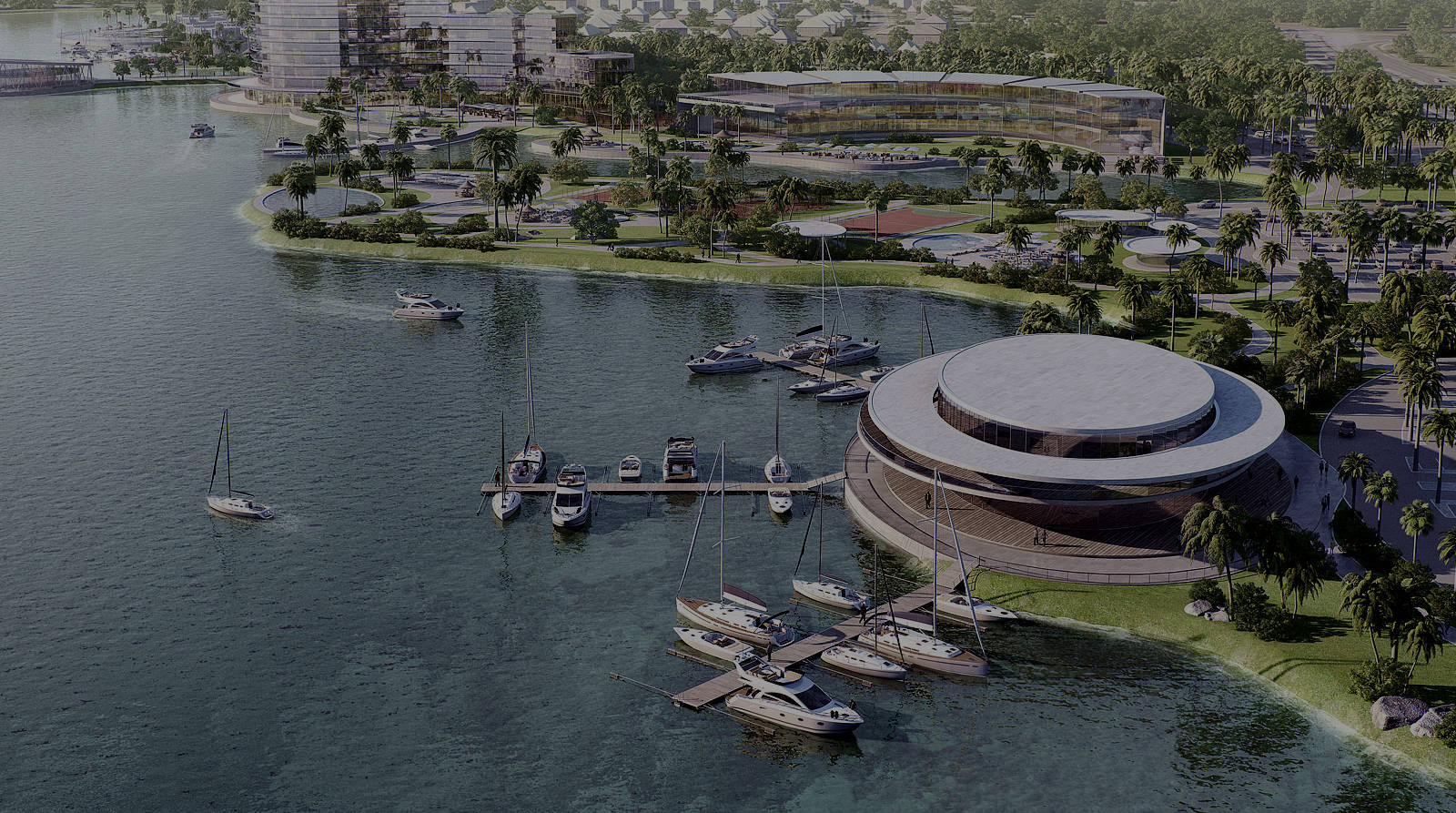 A truly intellectual & inspiring line-up of speakers, watch the event video
You Will Our Speakers
'Poju Oyemade is the Visionary, The Platform Nigeria and Senior Pastor of Covenant Christian Centre, Lagos located at 400 Herbert Macaulay Way – Yaba, Lagos. Pastor 'Poju is a teacher of the Word of faith with insight into how believers can apply biblical principles in a pragmatic and practical way in their daily lives.


His Excellency, The Vice-President of The Federal Republic of Nigeria, Prof. Yemi Osinbajo (SAN) has been in office since 29th May 2015. He is also a Senior Advocate of Nigeria, Professor of Law and until his inauguration as Vice President, a Senior Partner with SimmonsCooper Partners, a commercial law practice. He has authored, co-authored and edited several books and publications including "The Unification and Reform of the Nigerian Criminal Law and Procedure Codes" ; "Law Development and Administration"; "The Annotated Civil Procedure rules of The Superior Courts in Nigeria"; and "Cross Examination: A Trial Lawyer's Most Potent Weapon".


Ibukun Awosika is the Chairman, Board of Directors, First Bank of Nigeria Limited, Nigeria's premier and most valuable banking brand. She is also the founder and Chief Executive Officer of The Chair Centre Group. Ibukun is a multiple award-winning entrepreneur and the first Nigerian recipient of the prestigious International Women Entrepreneurial Challenge (IWEC) Award as a nominee of the US Department of State in 2008.


Oluseun Onigbinde is Co-founder of BudgIT and is a firm adherent of open data and how it guarantees transparency and initiates communities to action. He is a consultant to DFID UK on its Federal Government reform projects. He is a recipient of Ashoka Fellowship, Aspen New Voices Fellowship, Future Awards and Knight Fellowship with International Center for Journalists.


Ali Baba, christened Atunyota Alleluya Akporobomerere was born in Warri, Delta State, on June 24th 1965 to the Royal family of Agbarha Otor, Ughelli North Local Government Area.He began his professional career with corporate events and appearing on television shows. Through guts, sacrifice and creative dynamism, Ali Baba carved a niche for himself as a comedian for both corporate and non-corporate events. He has been a professional stand-up comedian for the past 22 years.


Obiageli Ezekwesili popularly known as Oby Ezekwesili is a Chartered accountant and was a co-founder of Transparency International, serving as one of the pioneer directors of the global anti-corruption body based in Berlin, Germany. She served as Federal Minister of Solid Minerals (Mines and Steel) in June 2005. In 2014, Oby Ezekwesili's advocacy efforts led to her being the co-founder of the viral #BringBackOurGirls campaign on social media which trended internationally.


Taiwo Oyedele is the Head of Tax and Regulatory Services for PriceWaterCoopers Nigeria and also the West Africa Market Tax Leader. He is a thought leader and prominent speaker on key economic, accounting and tax issues. He is an ardent advocate of tax reforms with particular emphasis on tax simplification and transparency. He is a contributor to the annual "Doing Business" report of the World Bank which helps improve the ease of doing business in over 180 countries worldwide. He also runs a blog on tax matters with thousands of followers from over 20 countries worldwide.


Mr Anthony Adesegun Adekojo Williams, famously known as Kojo Williams is the former chairman of Nigerian Football Association (NFA) now known as the NFF. He was previously the managing director of the Gailwind Ltd, the 1st official marketing football company for the NFA. Kojo Williams was an established committee member of the football governing body FIFA from 1998 - 2010. He contributed immensely as a member of the Ad-hoc committee responsible for the restructuring of African Football Administration under the Confederation of the African Football (CAF).


Mitchell Elegbe serves as the Chief Executive Officer, Managing Director and a Director of Interswitch Limited. He founded Interswitch in 2002. Under his leadership, the company has diversified its business, broadened its distribution channels, expanded into new markets and delivered strong growth in revenue and profits. His leadership abilities has earned him several awards, including the CNBC/Forbes All African Business Leader (AABLA) for West Africa, and Ernst and Young Entrepreneur of the Year Award.