Cultural Innovation

the emergence of developing nations on the global stage...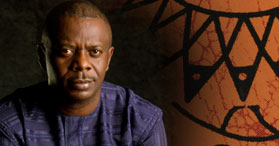 We have chosen the theme Cultural Innovation because this concept is the key to the emergence of what is known as developing nations on the global stage with ideas that will work for them.
Featured Speaker

individuals in the intellectual fontiers of the emerging nations...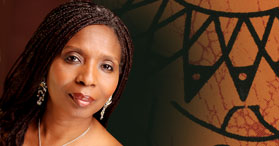 She is the founder of The Chair Centre Ltd, a market leader in the office furniture and banking security systems industries. In addition, she independently established another ultra-modern furniture facility, Furniture Manufacturers' Mart, in Ikeja, Lagos in the latter part of 2006.